Understanding the SECURE Act 2.0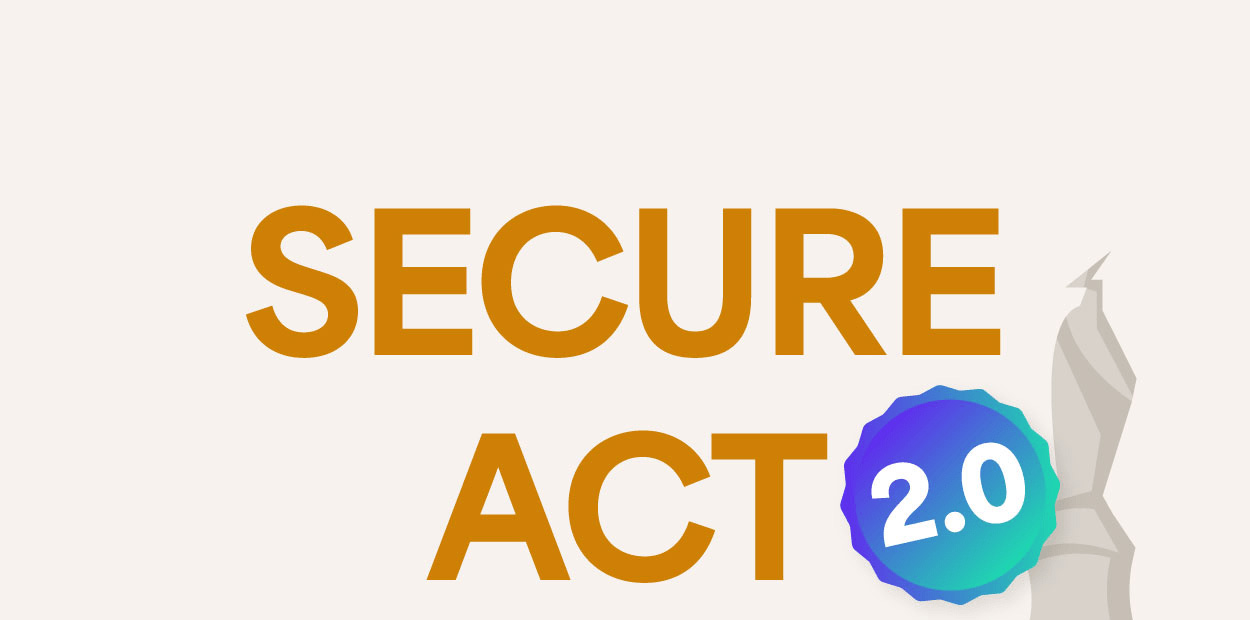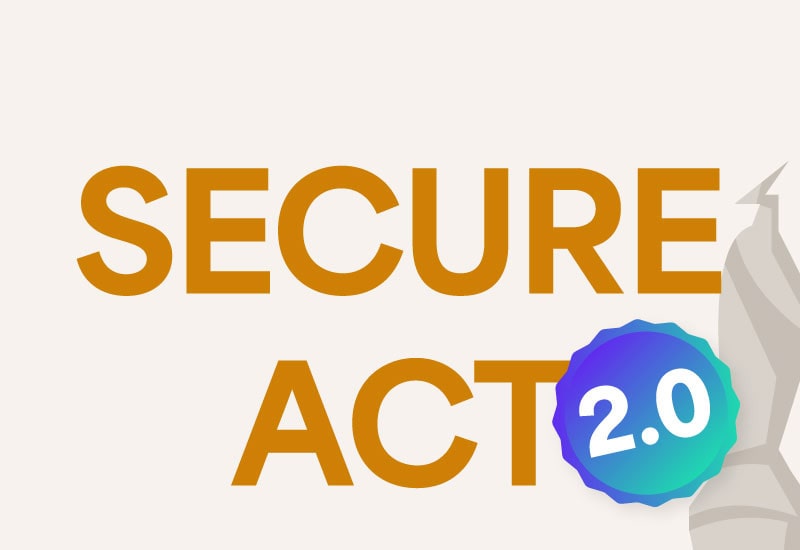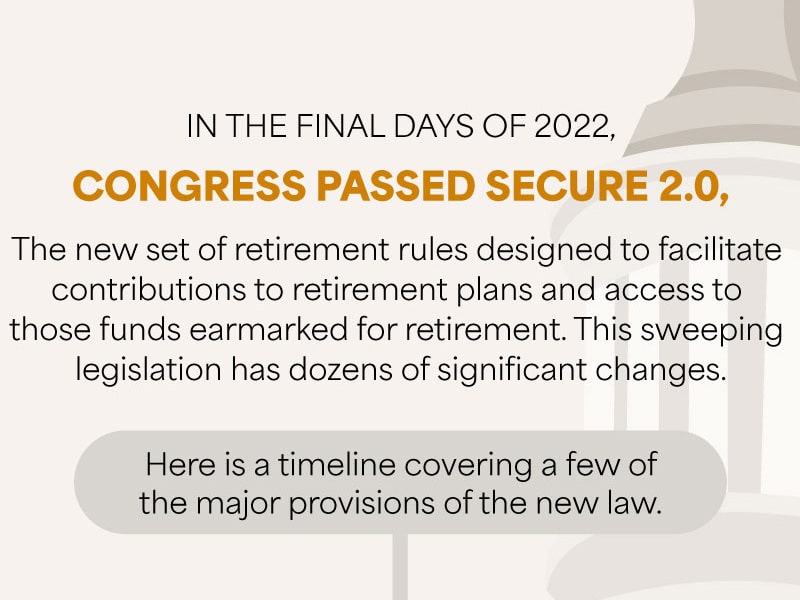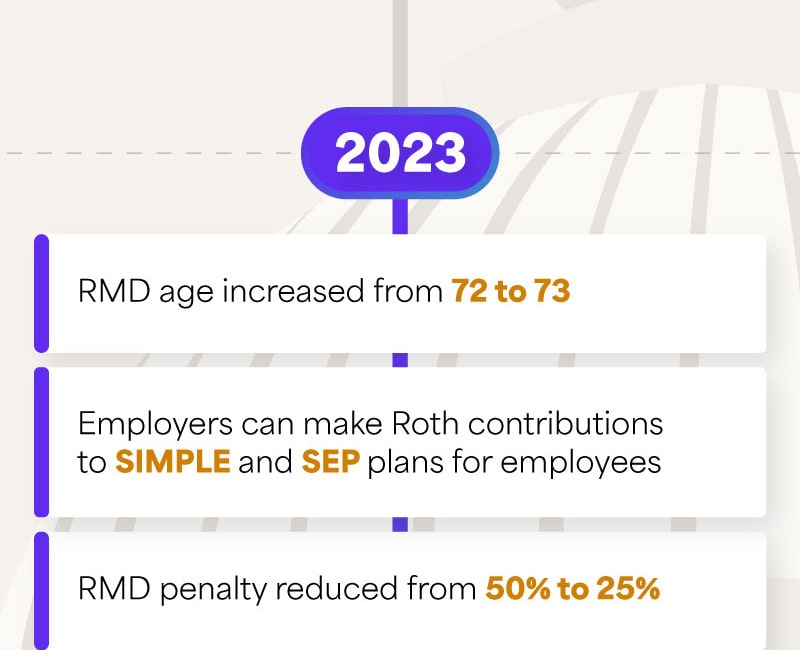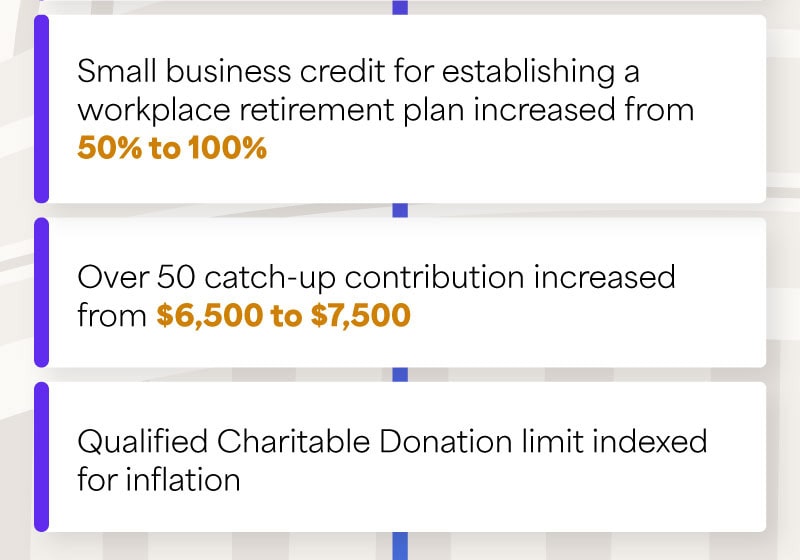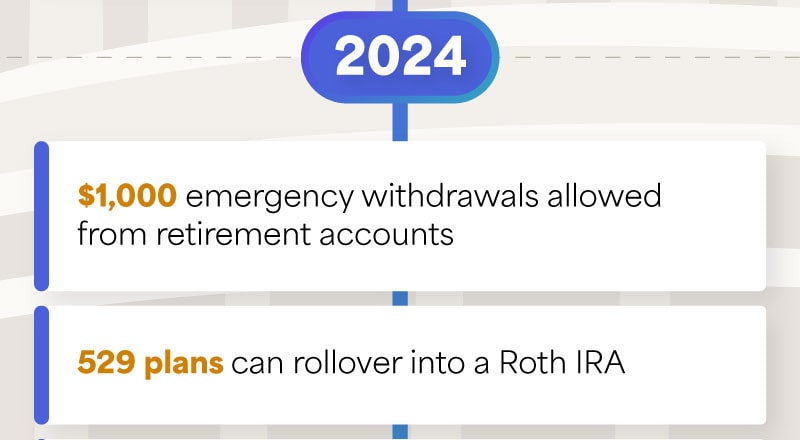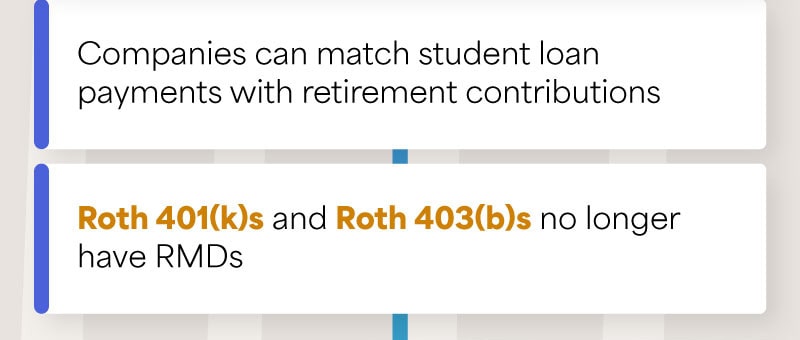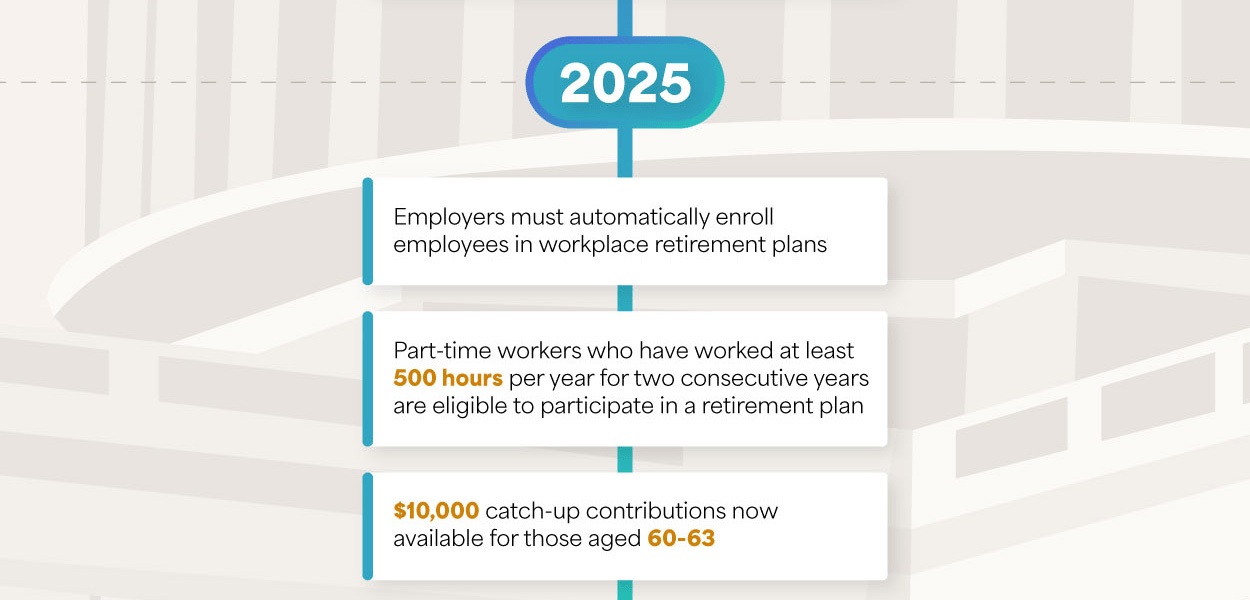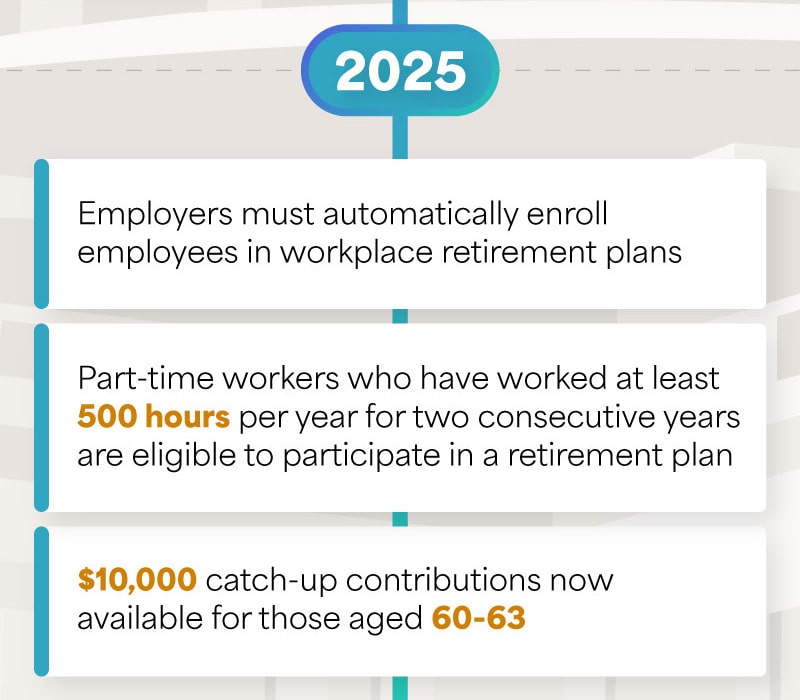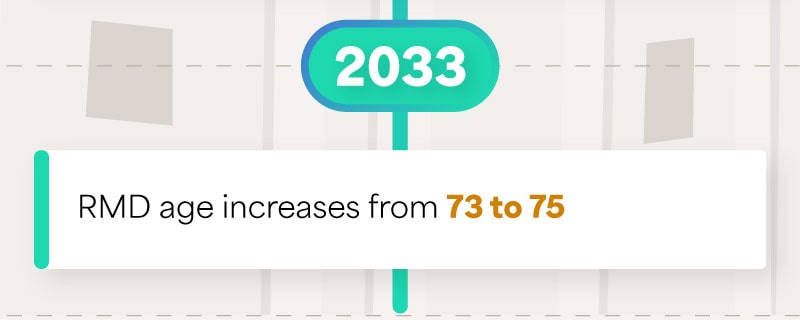 Related Content
You face a risk for which the market does not compensate you, that can not be easily reduced through diversification.
How to help determine life insurance needs to provide for your family after you pass away.
Knowing how insurance deductibles work can help you save money and give you peace of mind.