Data Thieves from Outer Space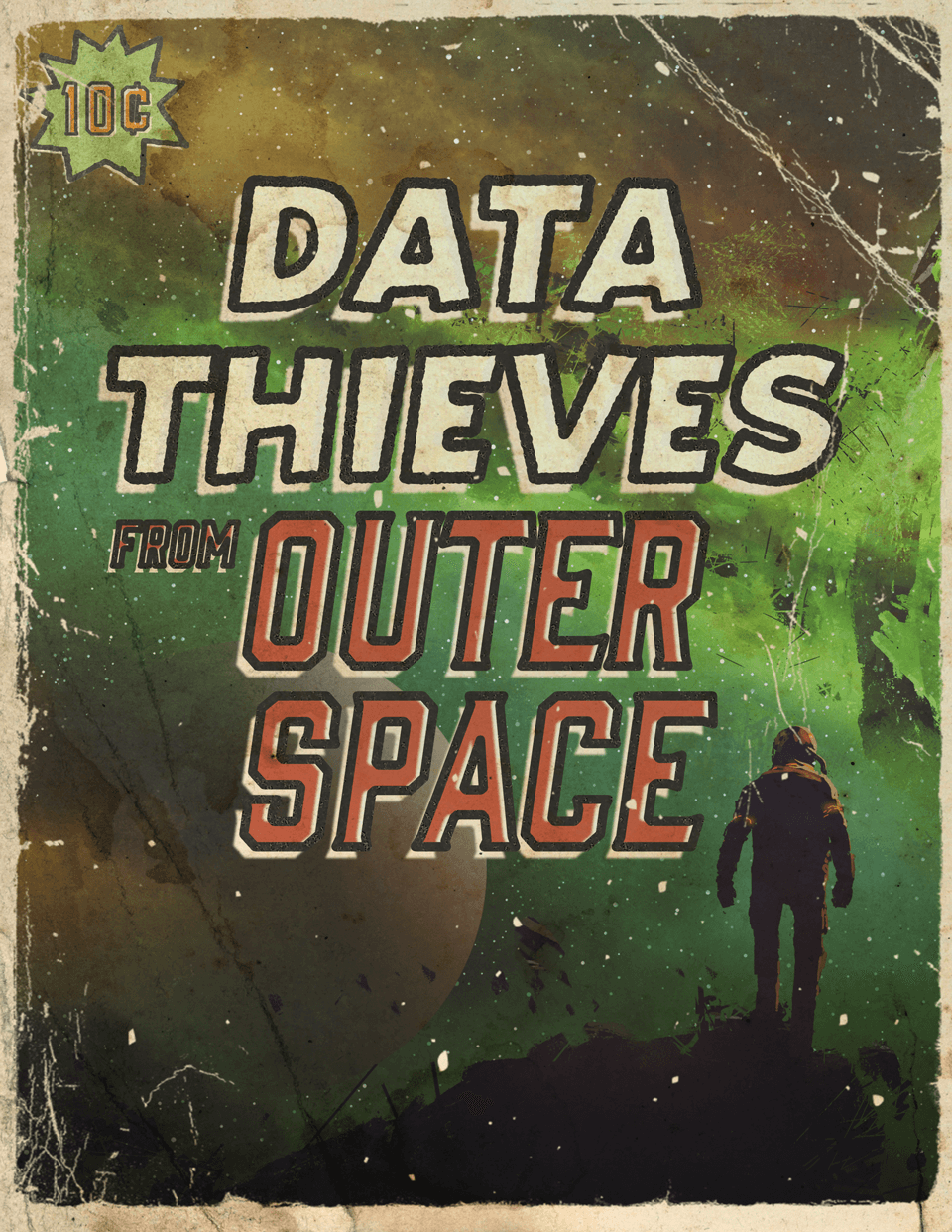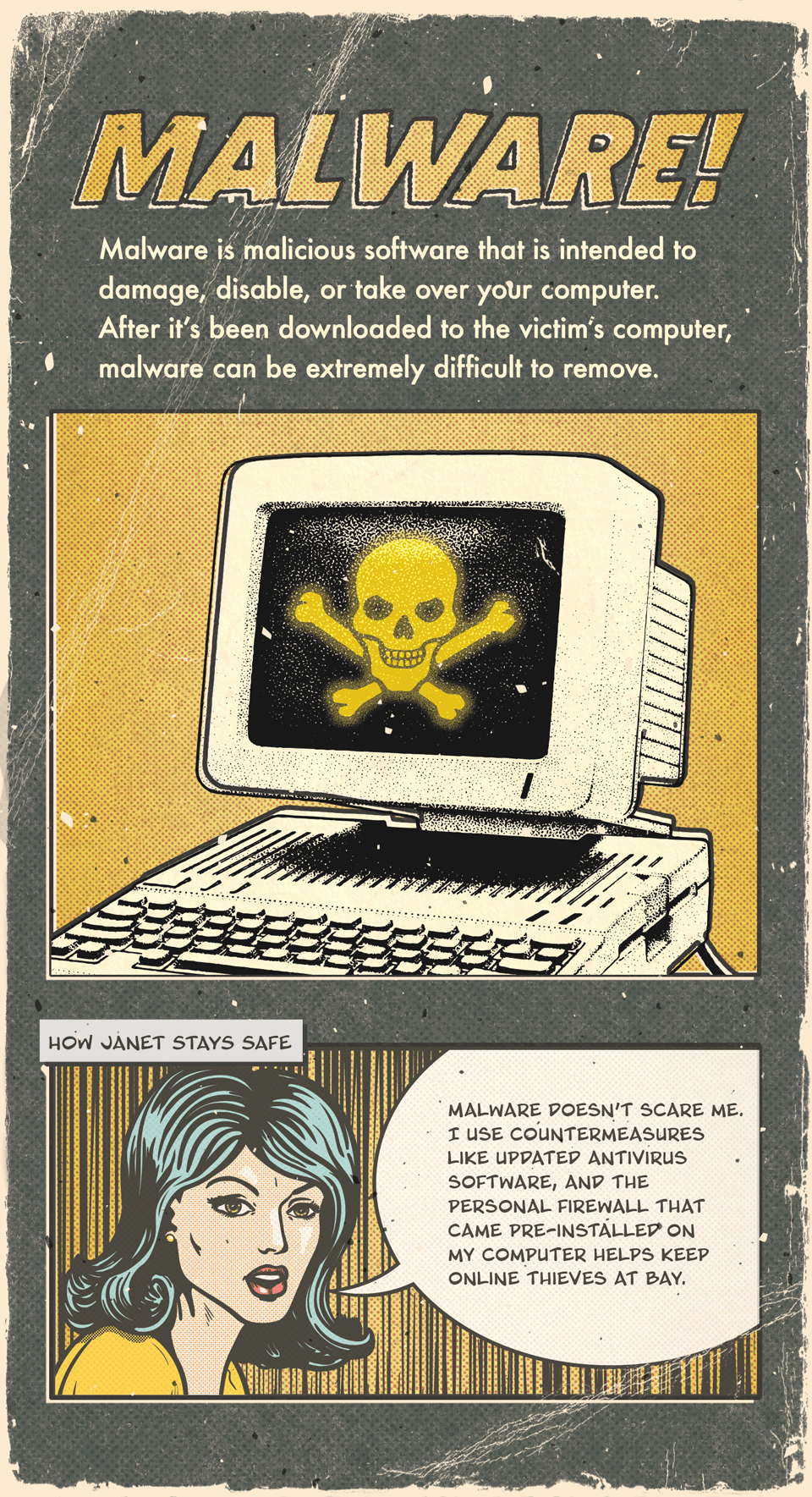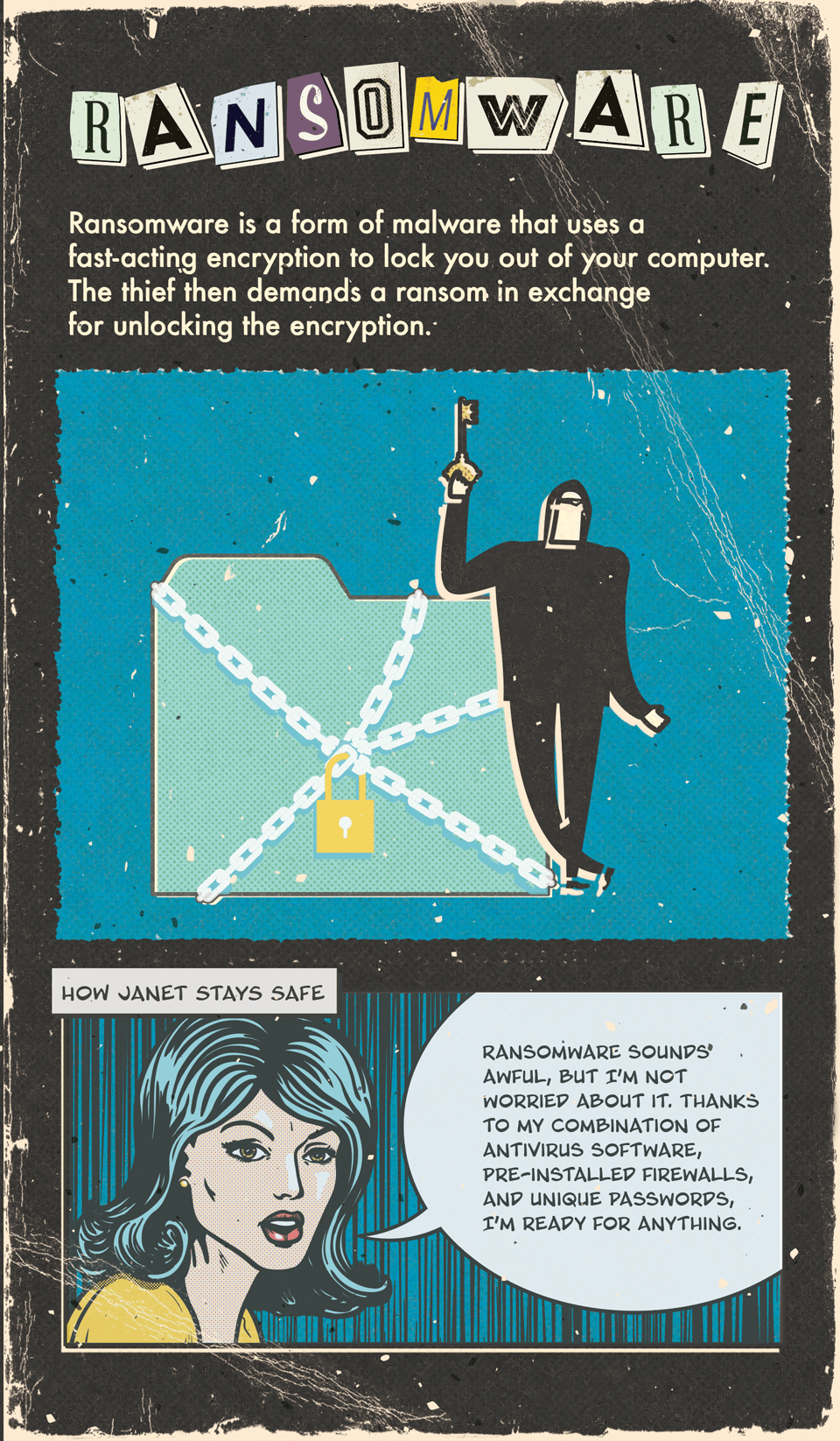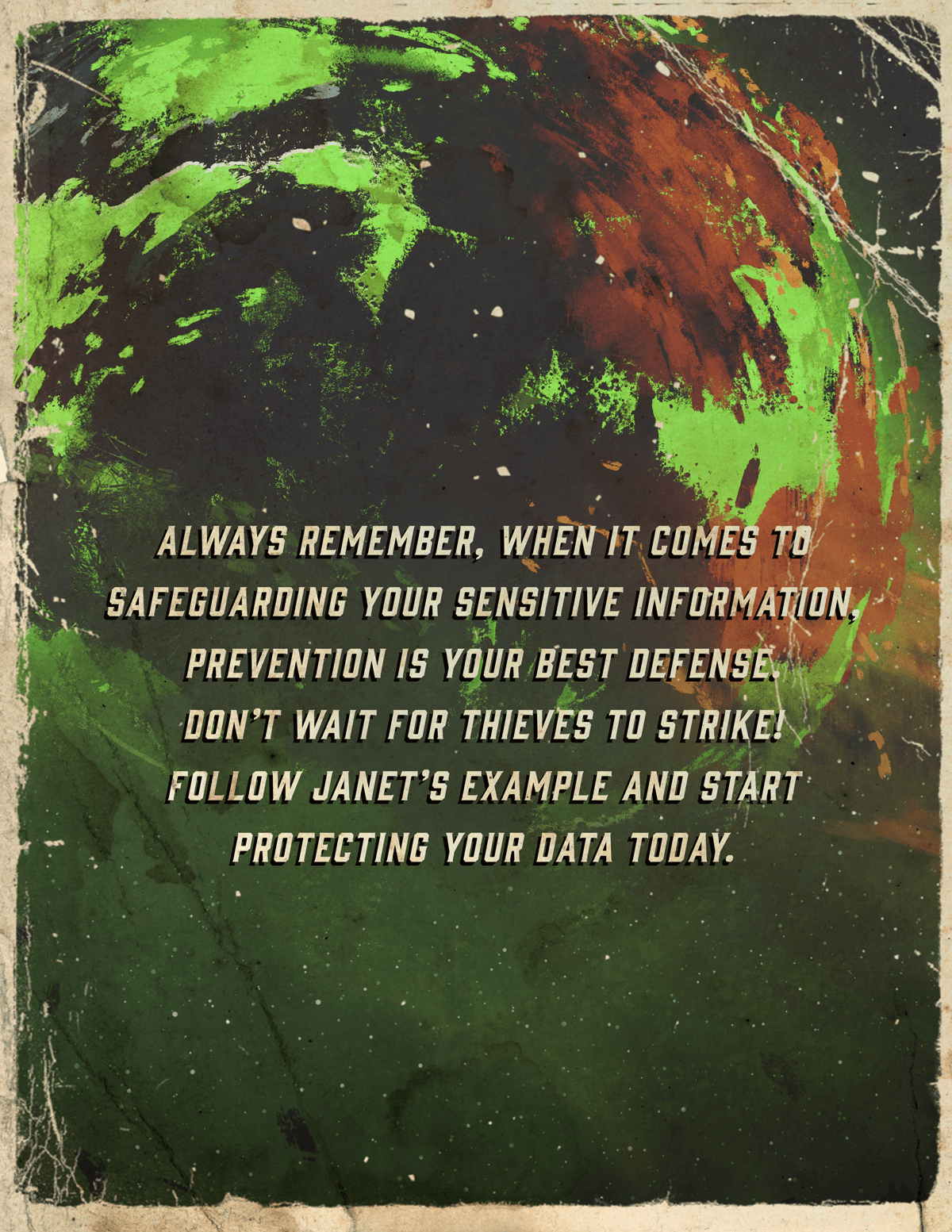 Related Content
One or the other? Perhaps both traditional and Roth IRAs can play a part in your retirement plans.
Preparing for the eventual distribution of your assets may not sound enticing. But a will puts the power in your hands.
Here's one strategy that combines two different annuities to generate income and rebuild principal.